School Mission and Philosophy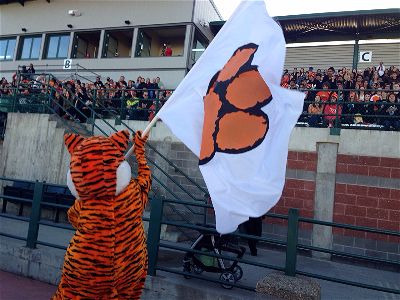 McNally provides a tradition of academic achievement within an inspiring and dynamic environment. Our curricular and extra-curricular programming ensures a positive environment conducive to fostering school spirit, service work, student leadership, and commitment to high standards for student conduct. Our students work in an inclusive environment, utilizing a range of resources and technologies to develop foundational knowledge, skills and attitudes across different subject disciplines and to foster international-mindedness. High levels of trust and open communication between stakeholders and community partners fosters academic learning, citizenship development, and student responsibility.
Nihil Sed Optimum - Nothing but the Best
Overlooking the river valley, McNally High School's relatively small student population offers prospective students a unique and personal high school experience. A dedicated, caring and professional faculty are recognized for excellence in teaching caring about student success. McNally is the right size of high school...large enough to offer a good diversity of programming, and small enough to really get to know and provide support for each one of our students.
At McNally, our students and faculty honour and celebrate our diversity. All of our students are true Tigers and as such are proud to represent and support the wide range of backgrounds, cultures, religions, languages, and life experiences that are integral to our McNally community.
Our school motto - "Nihil Sed Optimun" - "Nothing but the Best" is what's expected of all of us. Our motto comes to life through the spirit and pride of each and every one of us at McNally.